PEOPLE
Given our commitment to creating the perfect dining experience, it's no surprise that we have built a team of passionate, personable professionals that Joe Fortes himself would have approved of.
Chris Meyer
General Manager
Chris entered the hospitality industry by chance after participating in a co-op program offered through his high school. Although Chris had different career aspirations, he quickly discovered his passion for working with people and never looked back. Starting out as a dishwasher at his local The Keg restaurant, Chris did not imagine that his experiences there would take him to work around the world from Sydney to Toronto years later. As a hospitality veteran with over two decades of experience behind him, Chris has worked for establishments such as The Keg, Gotham Steakhouse, Hy's Steakhouse and Ki Modern Japanese & Bar. Chris thrives on the high energy and adrenaline that comes with the restaurant world, all while providing the highest level of hospitality and he looks forward to providing memorable dining experiences for all guests!
Rich Curtis
Assistant General Manager
Leadership comes naturally to Rich who is also certified as a Leadership and Mentor Coach. This combined with over 20 years of experience, makes Rich an expert in the restaurant and hospitality industry. Rich's extensive history working in other fine dining concepts include ARC Restaurant at the Fairmont Waterfront, Prohibition at the Rosewood Hotel Georgia, and The Keg Steakhouse & Bar. Quickly proving himself to be an asset to Joe Fortes, Rich was welcome to the management team in 2018. An advocate of the BC wine and culinary industry, Rich is keen to maximize the experience of each and every guest dining at Joe Fortes.
Jason Margoreeth
Restaurant Manager
Among some of Jason's greatest passions, food and wine are in the top three. Jason discovered the hospitality industry after acquiring his first job in a restaurant as a busser. Once Jason was able to combine his love for food and wine along with the restaurant industry, he launched his career and quickly worked his way up to General Manager. With over 15 years of experience behind him and working at various The Keg Steakhouse + Bar locations across Vancouver, Jason knows that a take charge attitude and true hospitality are key to every guest's visit.
Josh Manuel
Restaurant Manager
Josh developed a love for all things culinary while working in the kitchen at Cactus Club. After a small hiatus, Josh came back but this time to work in the front side of the restaurant industry. Josh has held various front of house positions but his passionate and driven attitude quickly rose him to the ranks of management. As a hands-on manager, Josh enjoys walking the floor of the restaurant and talking to guests. Behind the scenes, Josh sees himself as a leader to his staff - taking on the great responsibility of making their day and working to ensure that everyone loves their jobs as much as he does his own!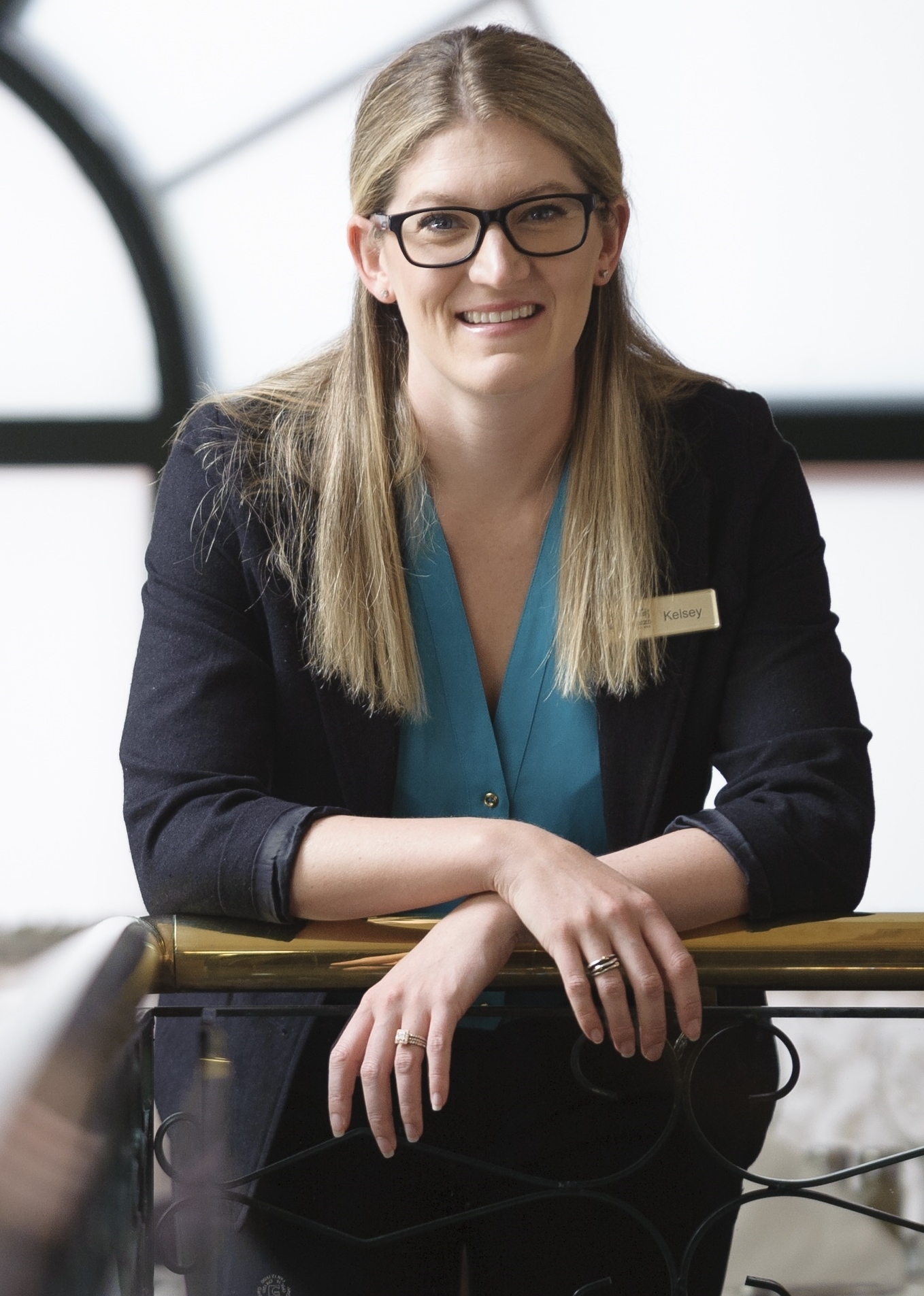 Kelsey Wickett
Restaurant Manager
Joe Fortes has always had a special place in Kelsey's heart from a very young age. Since her early teens, Kelsey and her mother would visit Joe's on their trips to Vancouver and ultimately it became a tradition. Years later, Kelsey was unaware of the deep impact Joe's would have on her career. While Kelsey was finishing her Bachelor in Science and Medical Biochemistry at the University of British Columbia, she was hired as a server at Joe Fortes. After experiencing the sense of community in the restaurant industry along with her love of people, Kelsey was hooked and moved up the ranks to Restaurant Manager. With her impeccable attention to detail and passion for hospitality, guests look to Kelsey to create memorable experiences at Joe Fortes – just as she experienced as a young teen.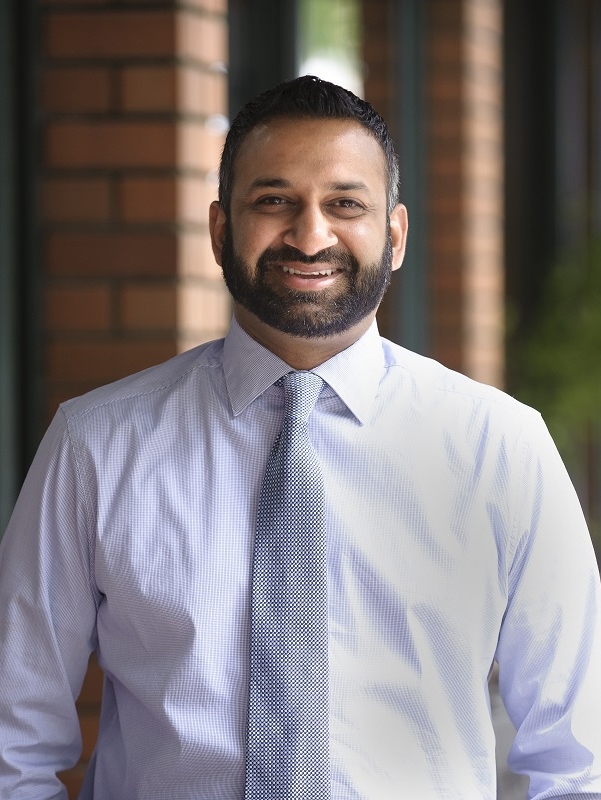 Jude Fernandes
Restaurant Manager
Trying his hand in international trade and transportation after his graduation from BCIT, Jude has pursued many of his interests in his professional career, but has always felt most at home in the hospitality industry. Before joining the team at Joe Fortes, Jude has worked at various iconic restaurants in Vancouver - from Shore Club to Gotham Steakhouse. What Jude enjoys the most about the restaurant scene is the buzz and vibrant atmosphere, two things that Joe Fortes is known for. Jude hopes to bring his service expertise along with his love of fine wine and food to guest's next dining experience!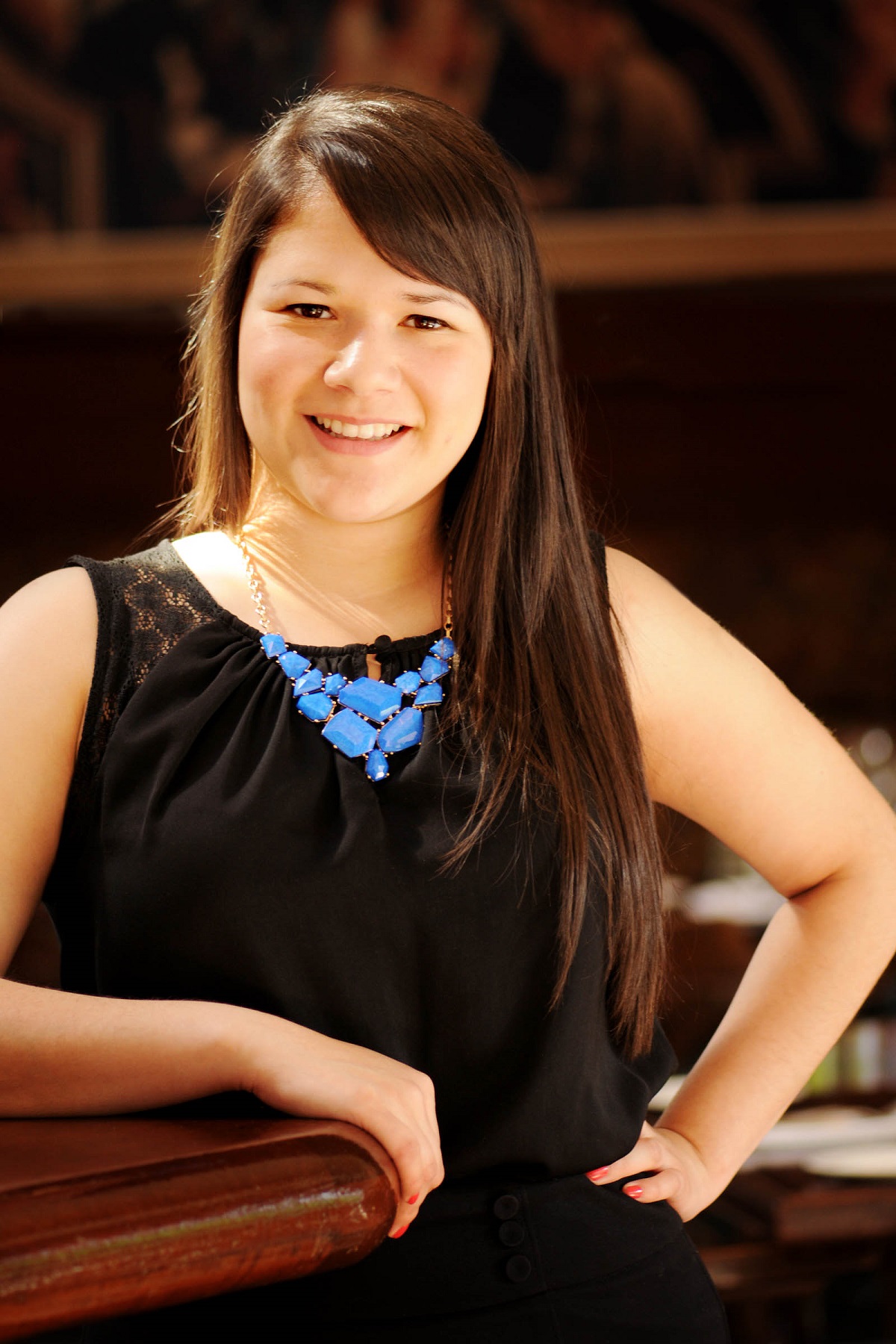 Norma Cisneros
Group & Events Manager
Norma assumed the role of Group & Events Manager in 2012 after working as part of the Guest Services team for two years. With close attention to detail and a focus on creating special occasions, whether for social gatherings or corporate functions, Norma collaborates with the service and kitchen teams to personalize each experience. No matter the party size, Norma looks forward to helping you plan your next event at Joe Fortes!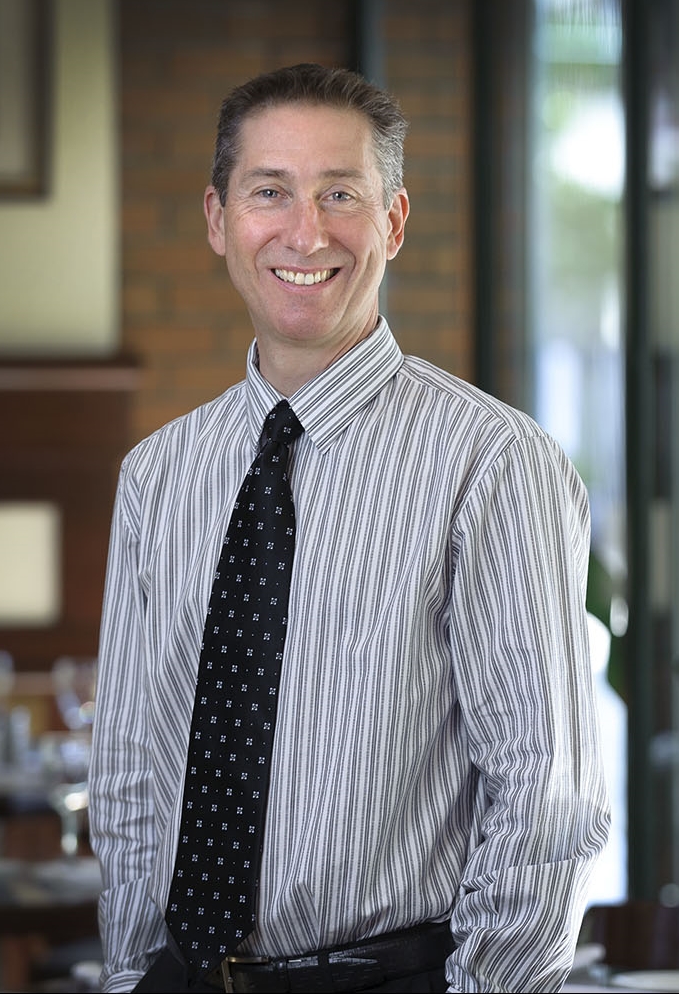 Gord Bury
Beverage Manager
Gord's career in the hospitality industry began at the young age of 18 in Toronto. With the desire to work in one of the world's top culinary cities, Gord moved to Vancouver in 1987 and worked at Keg Caesars and Aqua Riva before joining the Joe Fortes team in 1998 as a bartender. There, Gord discovered his passion for wine. His love for wine continued to grow and in 2005, Gord became a certified sommelier. Gord is excited to lead the Beverage Department and to continue to develop a diverse wine list that both locals and out of town visitors will truly enjoy.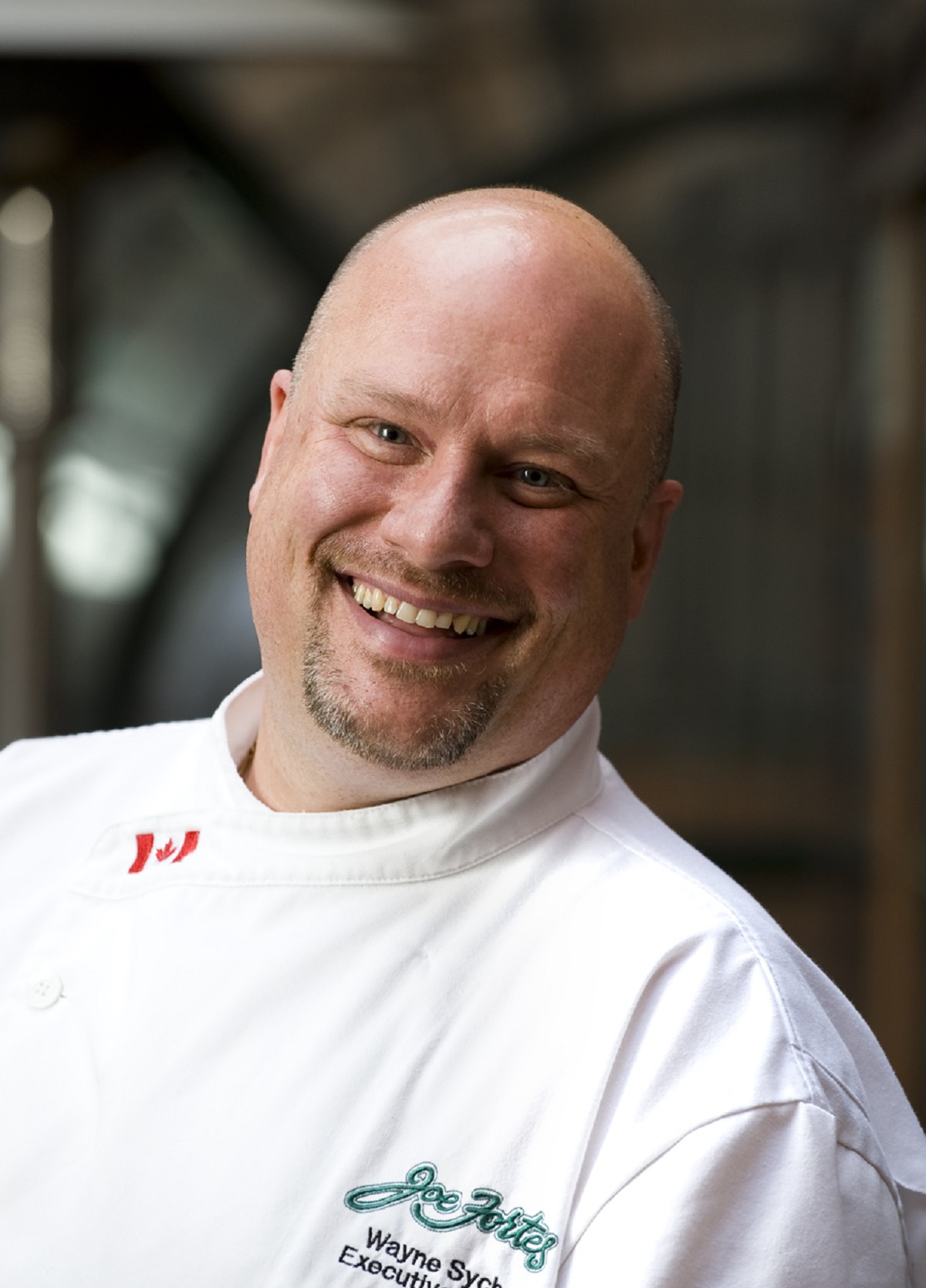 Wayne Sych
Corporate Executive Chef
Wayne Sych has two rules when it comes to cooking: keep it simple and use quality ingredients.With the experience he gained from working at some of Vancouver's iconic restaurants such as The Cannery and the Fish House in Stanley Park, Wayne has continued the tradition of serving up a variety of regional seafood - blending his vibrant West Coast style with the freshest local ingredients. At the young age of 15, Wayne started working in restaurants and is now in charge of a 70 person crew at Joe Fortes. Even with all the chaos that comes with working at some of Vancouver's busiest restaurants, Wayne couldn't imagine being anywhere else.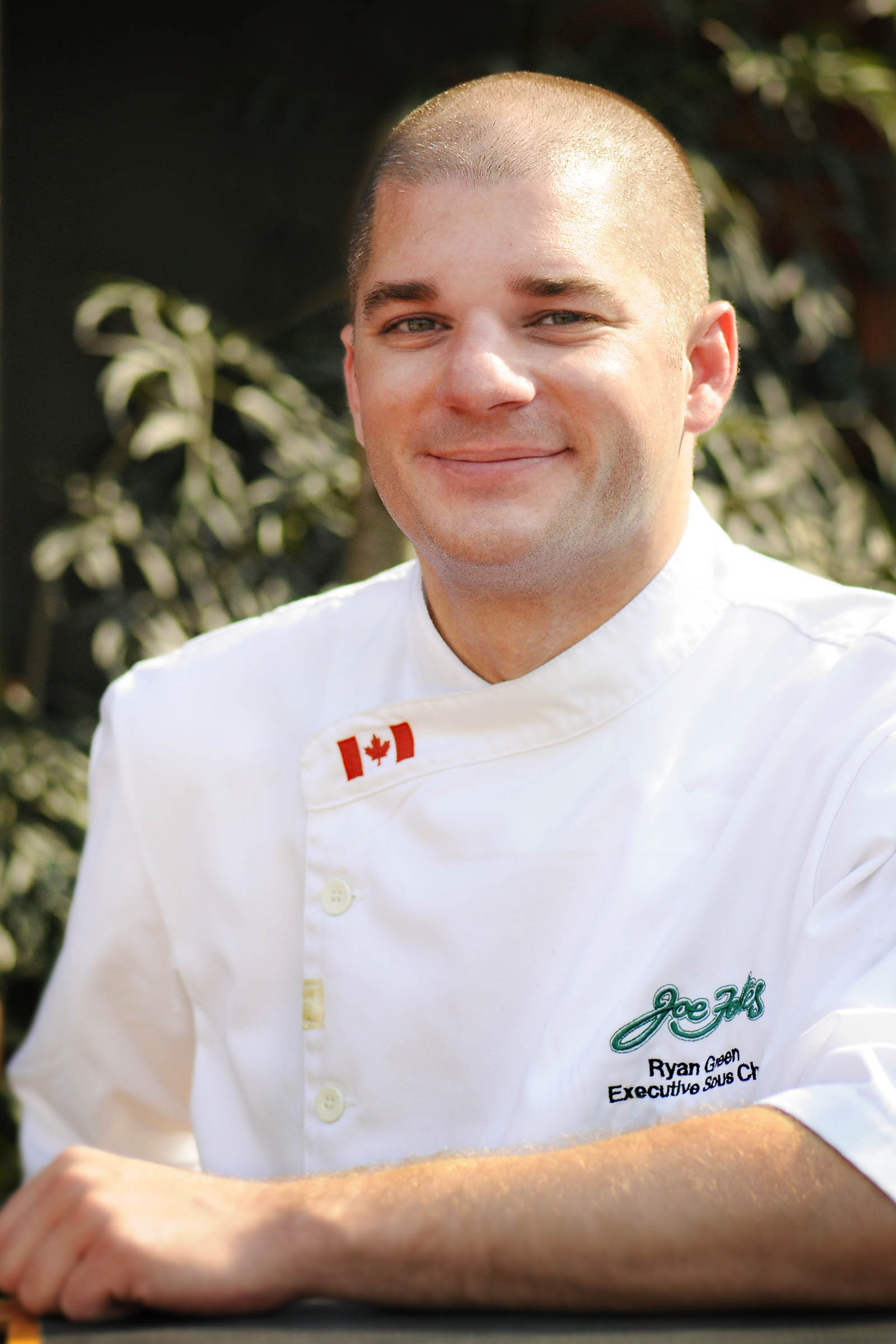 Ryan Green
Executive Sous Chef
This Vancouver native entered the restaurant industry at the tender age of 16 and wasted no time advancing his career – achieving his first head chef position at just 22 years of age. Having worked in restaurants on the coast and in BC's interior, Ryan has an excellent appreciation for the numerous fresh flavours that the province has to offer.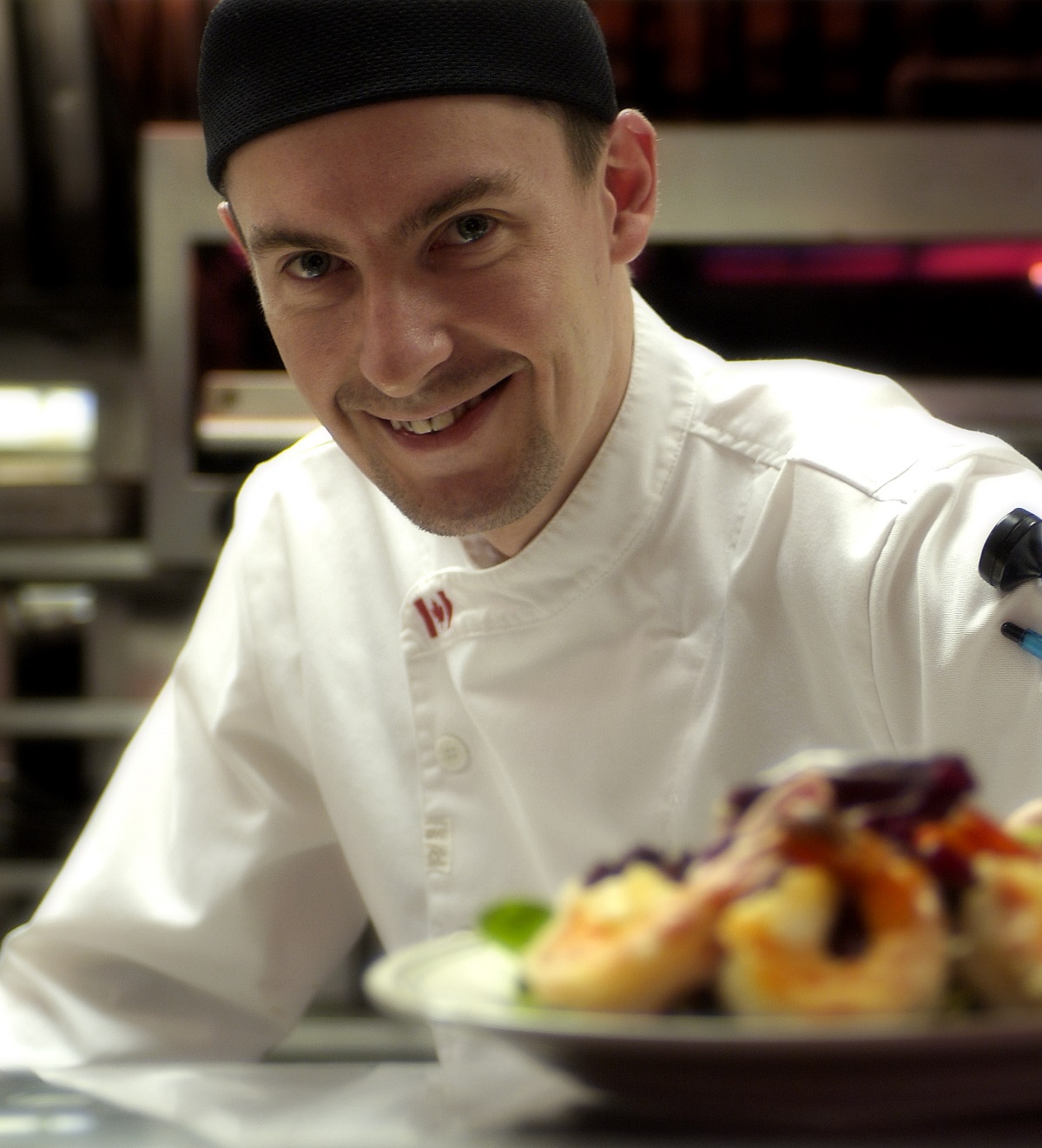 Jamie Ristau
Sous Chef
A part of Vancouver's culinary scene for more than fifteen years, Jamie Ristau brings plenty of experience to his position as sous-chef at Joe Fortes Seafood & Chop House. Before landing at Joe's, Jamie gained hands-on experience in a variety of downtown Vancouver eateries, including Earl's, Yaletown Brewery, Dix and Sandbar. A culinary purist, Jamie enjoys preparing foods simply and effectively- maximizing their natural appearance and flavour.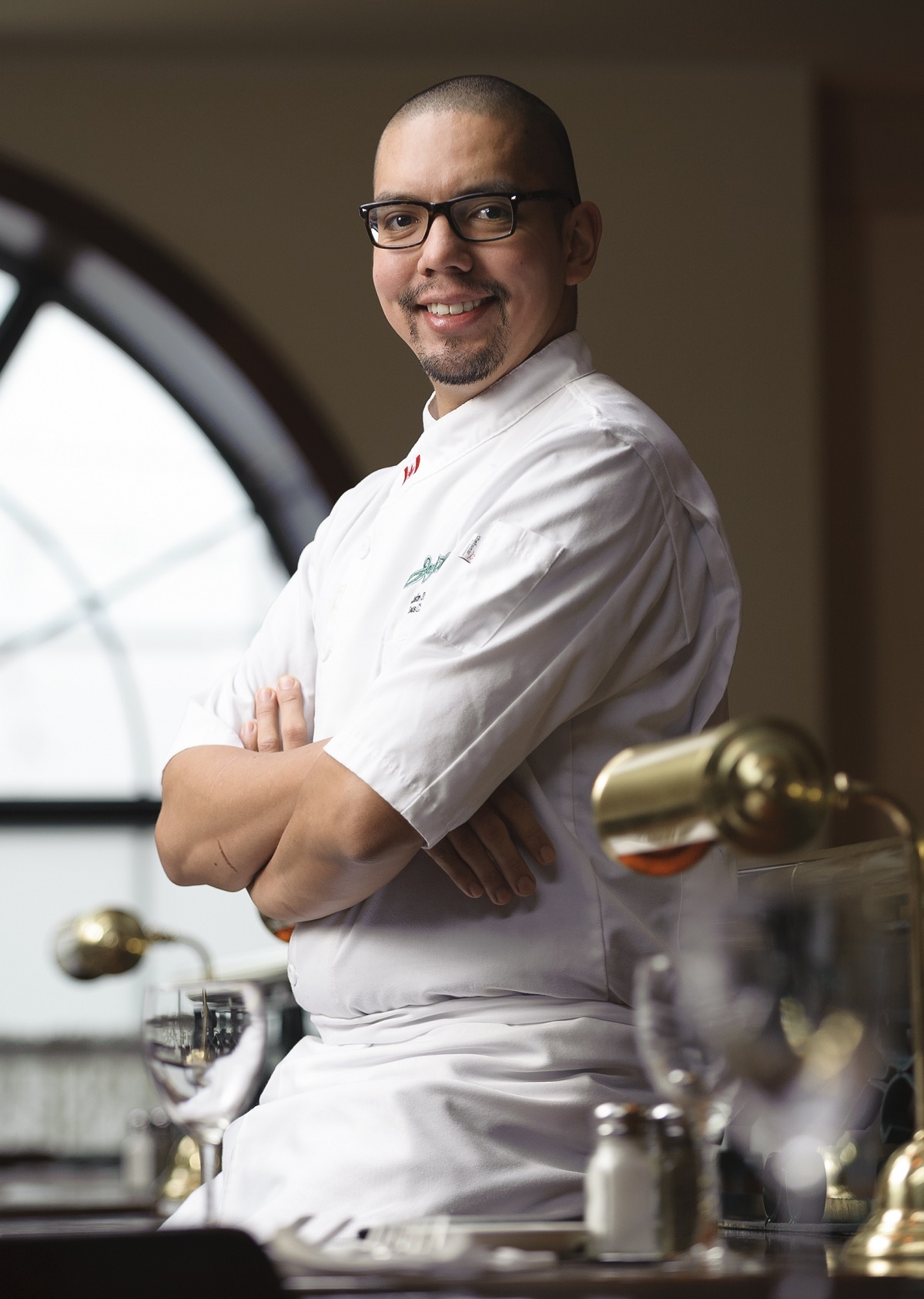 Justin Starr
Sous Chef
At a young age, Justin learned that quality food is an essential ingredient to good living. His earliest memories of cooking consist of making pancakes in the morning with his grandfather and later on, helping his uncle at their family restaurant. You could say that cooking was in his blood and thus Justin followed the natural transition into the culinary arts at Vancouver Community College. Before joining the Chef team at Joe Fortes, Justin worked at The Shore Club, Opus Hotel and The Cannery restaurant alongside our Executive Chef, Wayne Sych.
Sarah Band
Sous Chef
A lot of Sarah's learning has been hands on in restaurants. She got her start in 2004 and quickly knew she had found her passion and purpose. She began her apprenticeship in 2007 and graduated from Vancouver Community College's Culinary Program in 2009. Sarah came to us in 2011 from restaurants in White Rock and has been an integral part of the team since. Sarah loves how the restaurant industry is different everyday. She finds Joe Fortes to be the perfect place to learn all aspects of working in a kitchen and loves the opportunities it presents. Sarah loves food so much she sports more than one culinary inspired tattoo.